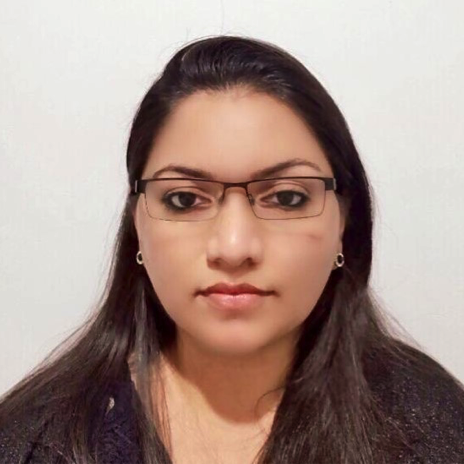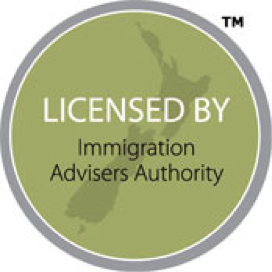 Gaganishinder(Ish) Kaur Dhillon
Director & Licensed Immigration Adviser
Licensed Immigration Adviser # 201601120
Ish holds a Graduate Diploma in Immigration Advice, a Post Graduate Diploma in Business Administration from the University of Auckland and a Bachelor of Business Administration and Masters of Finance and Control. Prior to joining the immigration industry, Ish worked for the Ministry of Justice for nearly a decade.
At Edge Immigration, we provide immigration advice and represent clients to Immigration New Zealand. Our goal is to provide honest and ethical advice based on our knowledge, skill and expertise to achieve the best possible outcome for our clients.
If you are confused or need assistance – contact us NOW to receive expert advice.
Balraj Singh Dhillon
Administrator
Balraj holds a Master of Business Administration and a Bachelor of Science. He manages the operations side of our business and is responsible for administration and marketing activities.